Faqs

Tell me more about Quiet Pleasures Jewelry!
Quiet Pleasures is a jewelry boutique that specializes in jewelry, gifts and unexpected necessities! Quiet Pleasures Jewelry opened in a tiny space in Andover Center in August of 1995. Two years later, the shop moved to 29 Main Street, diagonally across from Old Town Hall and, in May of 2018, to its brand-new and larger location at 24 Chestnut Street! Over its nearly 26-year run, the owners of Quiet Pleasures Jewelry have taken pride in providing a wide variety of well-priced jewelry lines from designers throughout the United States, plus several best-selling designers located in Israel and Guatemala who provide some of our most unique and colorful pieces.
We pride ourselves on finding unusual pieces that you will not find elsewhere in town, and we are also pleased to say that, not only are most of the items we sell U.S. made, many of our designers are located within New England and the Northeast corridor (and most of those designers are one-person studios).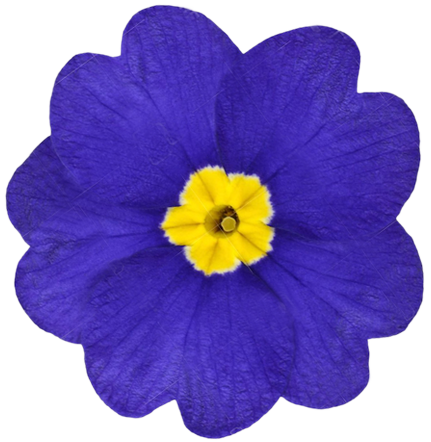 Can I order the pieces shown on your website?
Most of the photos on this site are representative of styles from our designers, who regularly change their lines to introduce new collections. As a result, we do not offer on-line shopping. If, however, you see a piece you would like to order, please let us know and we will try to get it for you.
What kind of jewelry can I find at Quiet Pleasures Jewelry?
Quiet Pleasures primarily carries jewelry fashioned from or set in sterling silver. Whether classic, contemporary or artistically funky designs, simple or embellished with semi-precious stones, beads, pearls and more, you will find a wide variety of designs. We carry jewelry perfect for casual and business clothes, weddings and special occasions, gifts for graduation or Mother's Day and other special celebrations.
Shop a great selection of pieces to celebrate birthdays and anniversary gifts. At the end of the school year, you will find gifts perfect for students, teachers, teachers' aides, and baby-sitters. Also throughout the year, we carry special pieces to accessorize wedding and bridesmaids gowns, and jewelry appropriate for mothers of the bride and groom. In many instances, we can special order pieces perfect for that special day.
What special services does Quiet Pleasures Jewelry provide?
We offer year-round wish lists for those shopping in advance of a special occasion or holiday. Make note of favorite pieces or general styles so that those coming in to shop for you will have a head start on choices that will be just perfect for you.
If you see something you like in the window, but the shop is not open, I'll be happy to provide additional information. Just give me a call, describe the piece and where you saw it in the window, and I'll call you back with information (or, if you like, I can set the piece aside for a closer look).
If you have a favorite designer, I can always call or send an email when new deliveries arrive.  Just let me know!
If you cannot find the perfect gift, remember that Quiet Pleasures sells gift certificates in any denomination.
Why should you visit Quiet Pleasures Jewelry regularly?
Because we are always receiving new stock! Besides, you deserve something fabulous today!
How can you get on Quiet Pleasures' e-mail list?
Just go to the
Contact
page and enter your e-mail address and full name. I'll use my e-mail list to announce deliveries of new lines or special deliveries of your favorites, notice of various sales and distribution of occasional newsletters.